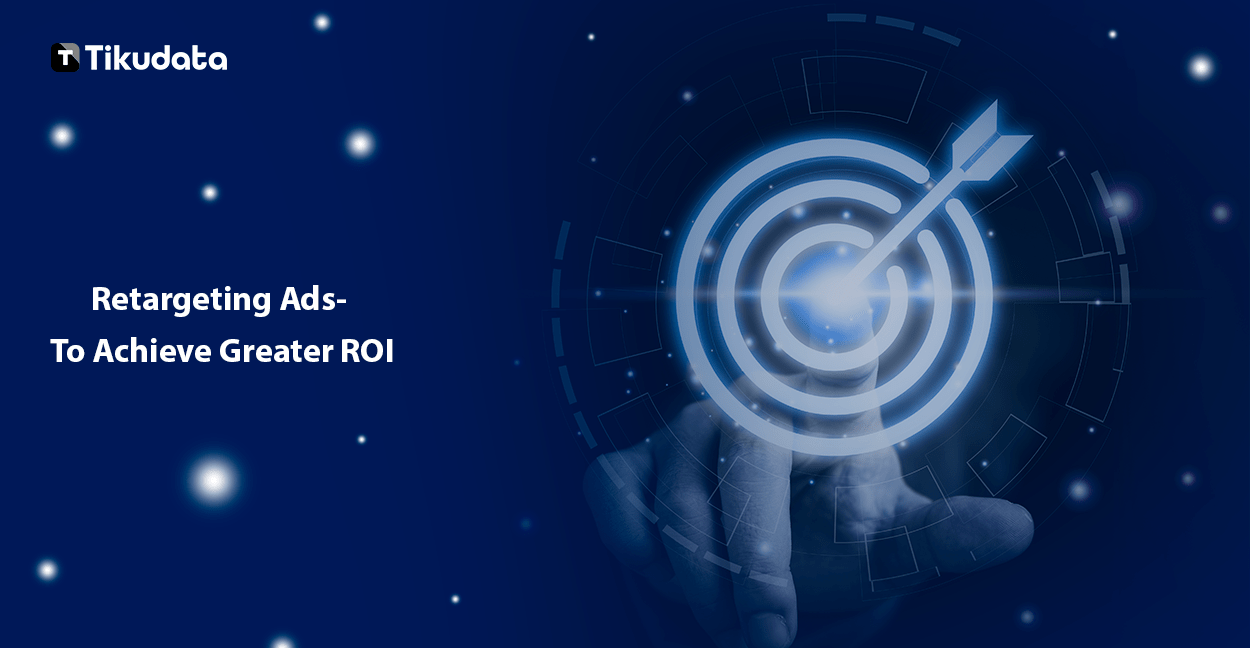 No scarier statistics than this. Right, my fellow Marketers?
95% of visitors coming to your websites are not ready to buy products or services.
This means that you will most likely be able to convince only 2% of the traffic you offer to buy when they visit your site for the first time.